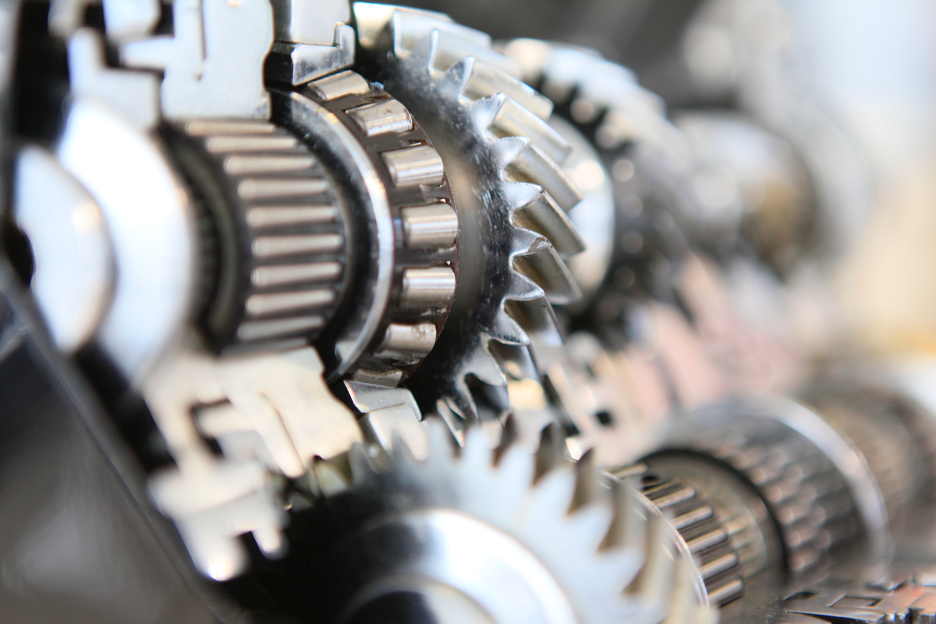 24 Oct

The Consequences of Driving on a Damaged Transmission: Insights from a Transmission Repair Company in Hinsdale, Illinois

Vehicle transmissions are designed to thrive for hundreds of thousands of miles of use. That said, they can still run into problems before this point. When these problems present themselves, it's imperative that you tend to them as soon as possible.

Wondering what can happen if you don't tend to them in a timely manner? Then read on. We're going to get into the importance of timely Hinsdale transmission repair.
What Can Happen if You Fail to Repair a Damaged Transmission
Failing to repair a damaged transmission can result in a variety of problems — some big, and some small. The most common consequences include the following:
Reduced Fuel Efficiency
One of the first things that can happen when a transmission becomes damaged is that the affected vehicle can lose some of its fuel efficiency. The longer you wait to repair the damage, the more severe the problem can become. With that said, it's wise to fix any damage as soon as you notice it.
Gear Slippage
Another common transmission problem in Hinsdale, Illinois is gear slippage. This is when the gears in the transmission have difficulty maintaining traction with one another and slip off one another instead of working together in harmony.
This can result in spontaneous gear changes while in motion, as well as troubles with accelerating. In essence, it can make your vehicle dangerous to drive on a public road.
If you suspect that the gears in your transmission are slipping, it's best to have your vehicle inspected by a transmission repair company in Hinsdale, Illinois as soon as possible. Their mechanics can identify the source of the issue and make all the necessary repairs.
Complete Breakdown
In the most severe cases, an automobile with a damaged transmission can break down entirely. This can happen anywhere and at any time, provided that the damage is already done. This is why, the second you start to notice other signs cropping up, it's best to take your vehicle to your local transmission repair shop.
If your transmission breaks down entirely, you'll likely end up paying a great deal of money to have it repaired or replaced. Fortunately, you can avoid extensive damage by having your transmission issues addressed early on.
How to Tell If Your Transmission Needs a Repair
As you now know, waiting to repair a damaged transmission can lead to all sorts of problems. This is why it's important to keep an eye out for signs of damage and act quickly.
What signs of damage should you be aware of? Black and burnt transmission fluid is one common sign. If your transmission fluid is black, it's not providing adequate lubrication, which will lead to undue wear and tear.
Delays during acceleration can be a sign as well. For instance, if your vehicle starts to accelerate, only to delay then suddenly burst forward again, it's likely due to the transmission.
Transmission fluid leaks are the most glaring sign that repair is required. Fluid should never leak from a transmission. If it does, it's because the transmission has incurred structural damage of some kind. With that said, if you notice reddish-brown fluid under your vehicle, it's best to have your vehicle inspected by your transmission repair company in Hinsdale, Illinois before costlier damage occurs.
Looking for a Transmission Repair Company in Hinsdale, Illinois?
Are you currently facing issues with your transmission? Ready to have it inspected by the best transmission repair company in Hinsdale, Illinois? If so, King Transmission Company is the top choice.
Our mechanics have repaired countless transmissions throughout the Hinsdale area, and we would be happy to do the same for you. Contact us today to request a free estimate.