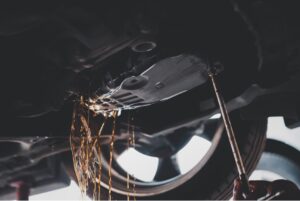 For your car's transmission to run efficiently, it must be filled with high-quality transmission fluid. Unfortunately, transmission fluid deteriorates over time. There will eventually come a point when the transmission fluid can't provide the necessary lubrication, which will require you to flush your transmission and fill it back up with fresh fluid. Are you wondering whether it's time for a
transmission flush in Itasca, Illinois?
This Itasca transmission repair shop is going to discuss everything you'll need to know below.