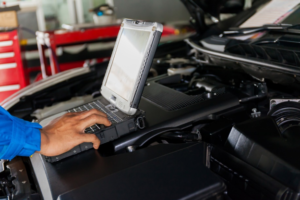 When it comes to an automobile, its transmission is of utmost importance. Without a properly functioning transmission, your vehicle will not perform at its optimal levels. For this reason,
you need to be ever-aware
of the performance of your car's transmission. This isn't to say that you need to check it out every day. It just means that you should be cognizant of the signs which demonstrate that it's not performing up to par.